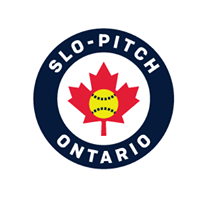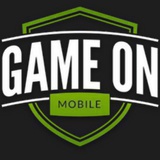 "like" us on Facebook!


Warmups
Absolutely no warm ups are allowed between
the diamonds at the complex. Warm up on
empty diamond, or beyond light posts,
as per posted signs.

Scores/ Results

Scores/ results are to be emailed within 24 hours! Click here to submit score (or use Email Results link above). Failure to report score in time MAY result in forfeit and/ or fine to your team.

Bat Rule
**NOTE - only bats with
the USSSA "thumbprint"
are allowed for use in
ALL divisions!

Complex
The "Home" and "Away" signs at Complex
dugouts are for youth baseball only! Teams are
free to pick any bench available...
Smoking is NOT permitted at the Complex!
Please abide by this bylaw..

Looking To Play?

Trying to get on a team?
Click here to send
your info to the League

Slo-Pitch Ontario

Slo-Pitch Ontario Association (known as "SPO") was formed in November of 1982 in an effort to create more awareness of the sport of slo-pitch and to better communicate with its participants throughout Ontario. In 1992, SPO became a member of Softball Ontario and affiliated with Softball Canada, the officially recognized slo-pitch/softball organizations. Slo-Pitch Ontario has one of the largest provincial memberships in Canada. Slo-pitch softball is one of the fastest growing adult team sports in North America.
Over 2.5 million Canadians play this recreational grassroots game each season.


Click here

for PLAYOFF
schedule/ summary


Other links

Slo-Pitch Ontario (SPO)

Barrie Ladies League

Centretown Sports

PoolsRus

League News


MISSING SCORES:
...